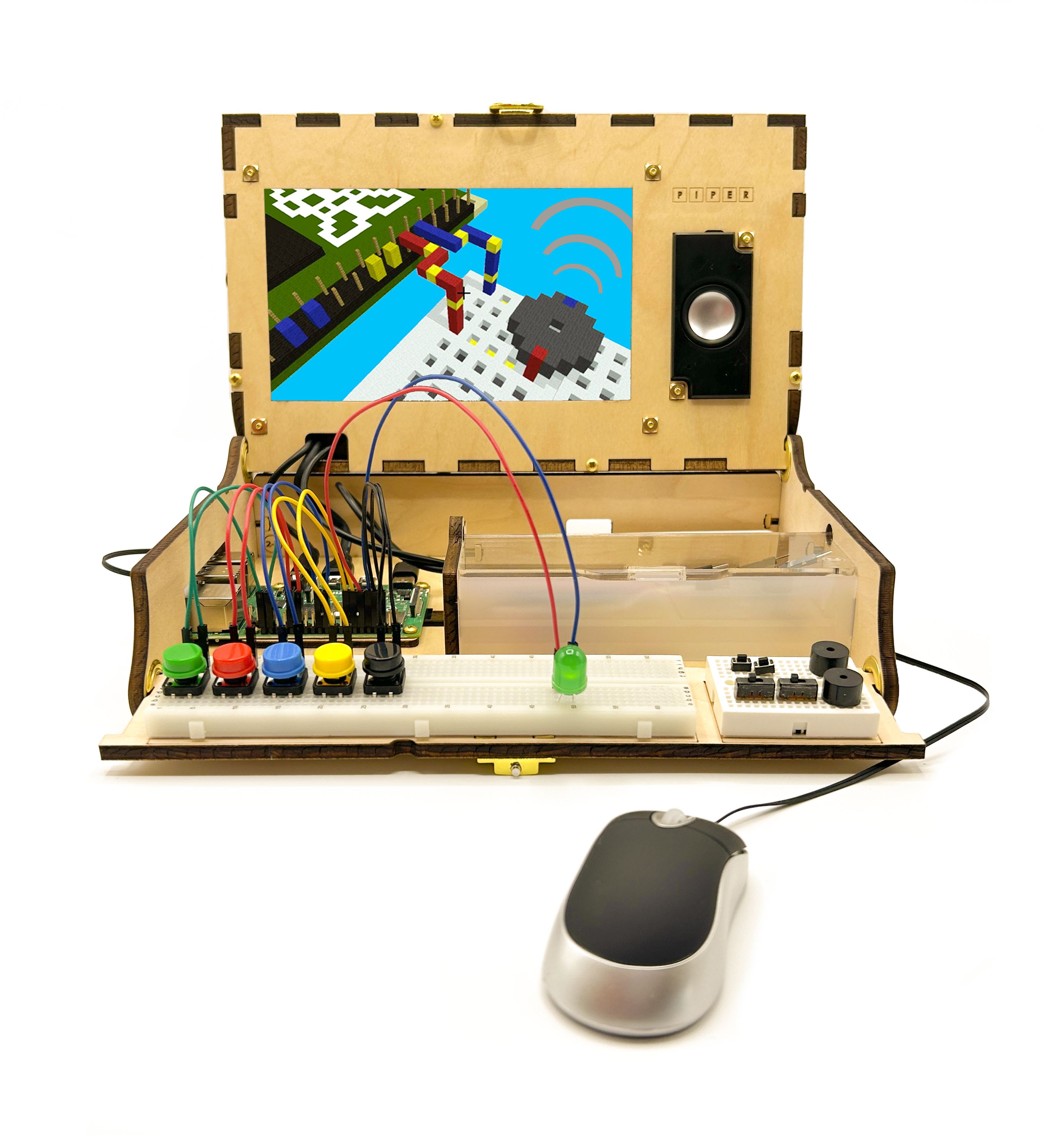 The Piper Computer Kit is the ultimate DIY computer kit, designed to be put together like a wooden puzzle before diving into an interactive world of learning and play. Kids will learn the basics of engineering, coding, and computational thinking -- all while developing the skills and confidence to solve the world's big problems with technology.
IMPLEMENTED IN SCHOOLS AROUND THE COUNTRY
Learn about how Piper Computer Kits helped Bakersfield students explore building technology while building confidence from our 2022 program.
Learn about how Piper Computer Kit helped students at Kings Canyon Unified School District advance their skills in problem solving, critical thinking, collaborative learning, computer science, and digital fluency.
PIPER LEARNING SYSTEM SUCCESS STORIES
Piper, in collaboration with the University of California at San Diego Extension, offers credit for students and teachers that complete the Piper experience or professional development. Learn more >
Our customer support specialists are on hand to ensure your implementation of Piper runs seamlessly. Contact Us >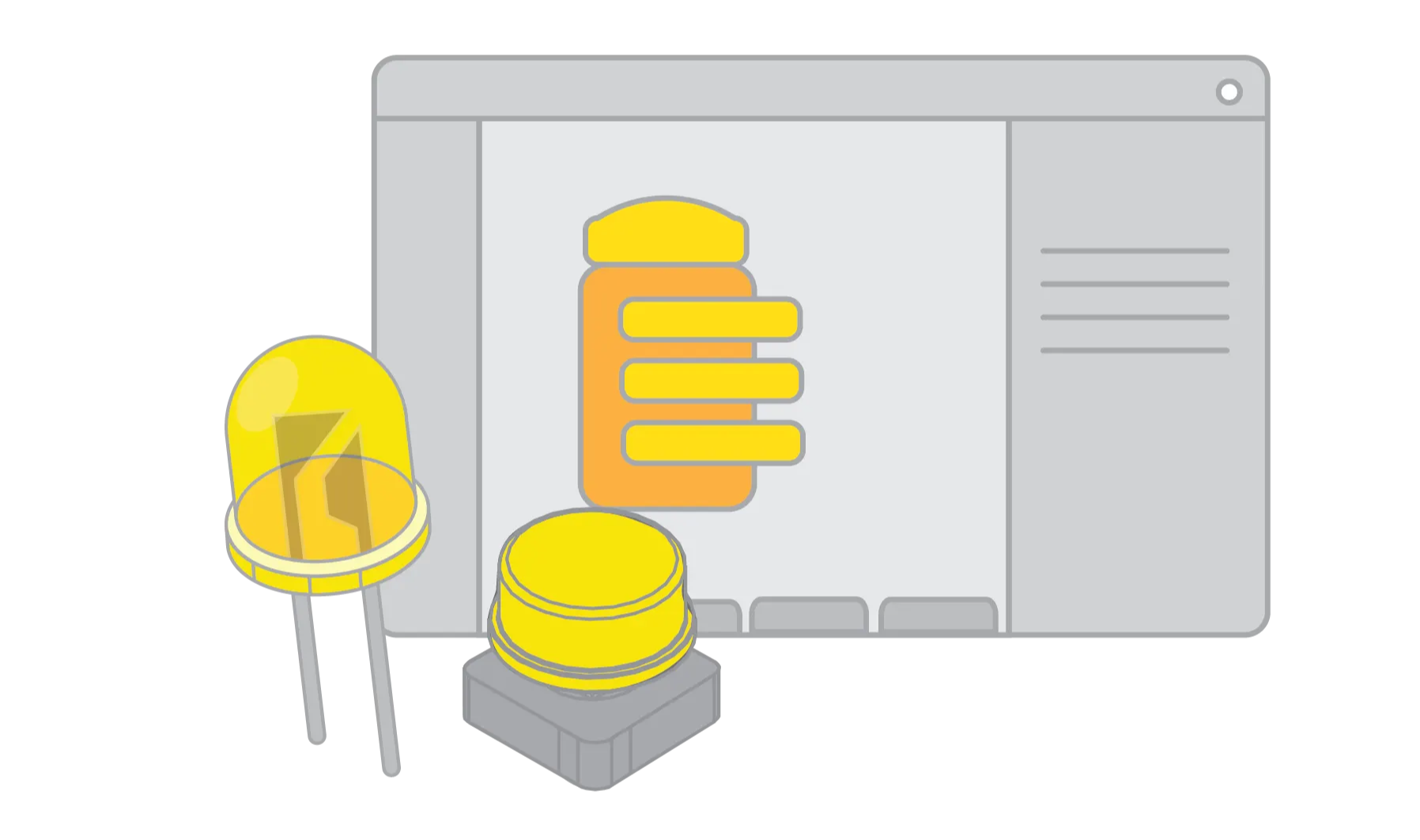 Our sales specialists are ready to help you customize your order for your program. Schedule a meeting with us for a demo or send us an email at hi@playpiper.com.